What can Dawnbreaker do for you?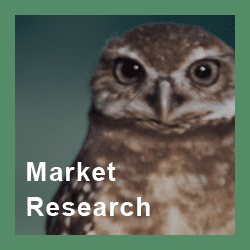 From stoplight assessments, to customized market research reports, to in-depth competitor analyses and so much more, the highly skilled team at Dawnbreaker is here to help you understand all the nuances on your way to commercialization.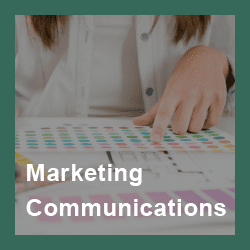 Whether you need trade show booth designs, marketing materials with pizzazz, an eye-catching website, or you want to build a new and exciting brand from scratch, our team of designers and programmers can expertly craft your new image with style.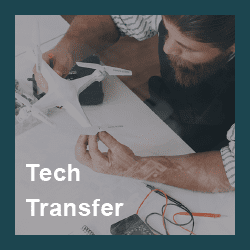 Selecting and submitting an application to hire your own vendor through DTA is a choice many companies make. Dawnbreaker will provide you with everything you need in order to request a DTA as part of your proposal submission package.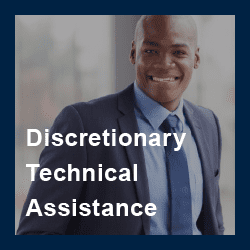 Commercialization planning, licensee analysis, and tech transfer audits are just a few of the critical services we can provide that will help you to ensure your R&D efforts are on the right path toward commercialization.
Dawnbreaker's Legacy of Innovation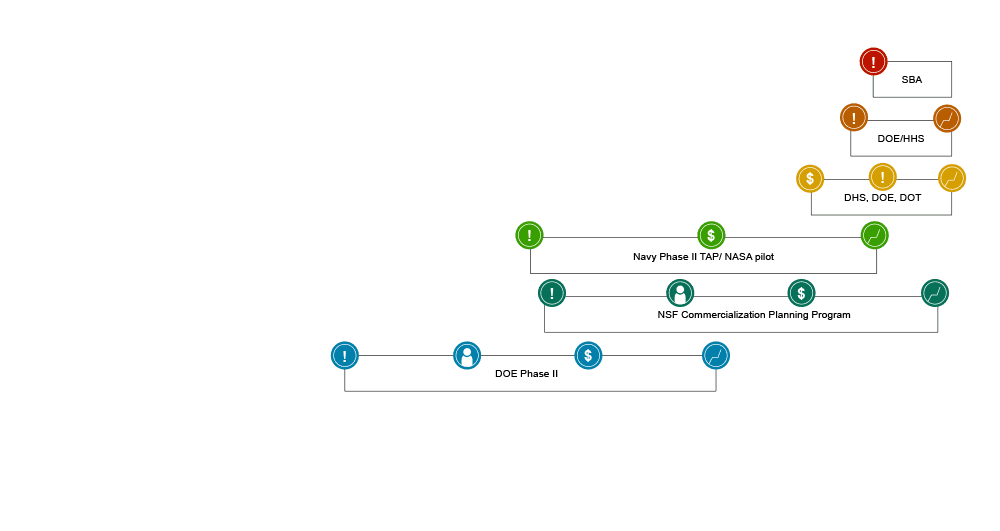 Headquarters
3161 Union Street
N. Chili, NY 14514
Mailing Address
Dawnbreaker, Inc.
2117 Buffalo Rd., Suite 193
Rochester, NY 14624
Phone
(585) 594-0025
Fax: (585) 594-8623