Dawnbreaker provides hundreds of webinars every year within our agency programs. In 2019 we are pleased to make many of our finest webinars freely available to anyone who would like to learn about these topics. Please join us for either the Prime Contractor  and/or the Commercialization series. As space is limited, it is important to register in advance. Remember, there is no registration fee. The Prime Contractor series provides you with the opportunity to learn directly from representatives of some of the world's largest government contractors . Learn about their interests and how to develop a relationship with them. The Commercialization series steps you through many of the important considerations that must be made when looking to commercialize an advanced technology, product, or service. We look forward to having you join us!
Commercialization Strategies – Jenny C. Servo, Ph.D.
Without a well developed commercialization strategy and the resources needed to implement it, your technology is unlikely to make it to the marketplace. Learn how your corporate mission and vision help frame the strategy(ies) that you decide to pursue. Learn what it takes to implement the strategy of your choice and how to commercialize a rich technology platform.
Talking to potential customers – Jenny C. Servo, Ph.D
OK, I get it…I need to affirm that my target customer really wants what I'm developing – but how do I do that? I hate to talk to people on the phone. I'm apprehensive about sharing my concept – so what do I do? Come to this webinar and learn some techniques that will help you affirm-form, fit, function and price
Why market research is important – Jenny C. Servo, Ph.D.
Most people would agree  that market research is important and helpful – but why? What should one take away from a market research report? How can the information help sharpen and strengthen one's commercialization strategy. What type of market research is important and how easy or difficult is it to obtain?
Market Build Up and Revenue Projections – Chris Kaufman, Ph.D
This webinar covers how to use the market build up method to establish your niche market opportunity and make 5-year revenue projections using an example technology and publicly available information. This information is helpful for new firms trying to get a first stab at the opportunity for a technology as well as established firms interested in learning a new method for estimating revenues and estimating niche market size.
Product Cost Analysis – Lyn Barnett
Do you want to maximize your future product revenue or licensing royalties?  Analyzing product costs should begin early in the concept and design phase of product development but should not be just a "back of the envelope" estimate.  This webinar will provide the tools and resources to enable you to begin an iterative process for understanding all of your costs and accurately estimating your cost of goods for your financial analyses and future success.
Valuation Strategies – Chris Kaufman, Ph.D.
How much is your company worth? How often have you asked yourself that question? This webinar, presented by Dr. Christopher Kaufman, will introduce different methods that are commonly used to value a company's worth and discusses them both from the buyer and seller's perspective.
Raising Equity Investments – Pete Hunt, MBA
If you are looking for an overview of the spectrum of equity investment options for small businesses, this webinar is for you. Learn about the criteria investors use to evaluate investments, the due diligence processas well as crowd funding and other potential resources
Commercialization Series Speakers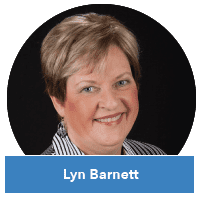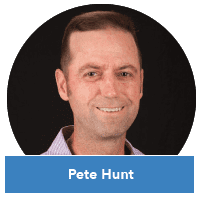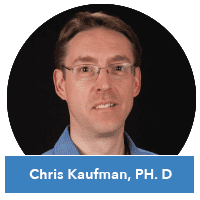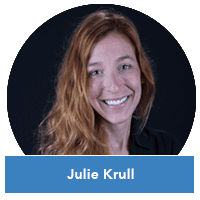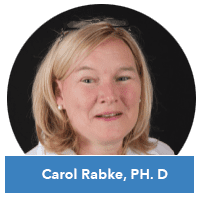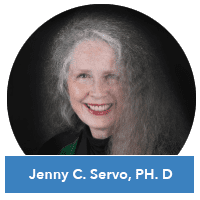 HEADQUARTERS
3161 Union Street
N. Chili, NY 14514
MAILING ADDRESS
Dawnbreaker, Inc.
2117 Buffalo Rd., Suite 193
Rochester, NY 14624
PHONE
(585) 617-9420
Fax: (585) 594-8623